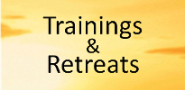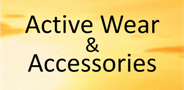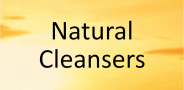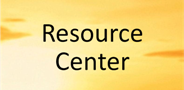 ource Center
Yoga Club is proud to be a Better Business Bureau Accredited Business!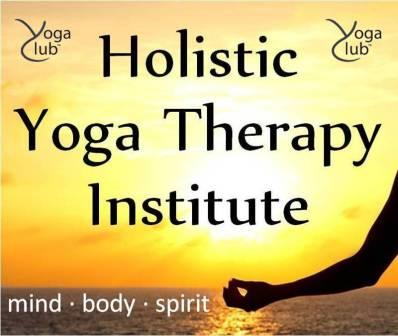 How to Register Your Yoga Alliance Continuing Education Hours:
1) For a detailed list of Yoga Alliance continuing education requirements please visit https://yogaalliance.org/content/continuing-education-units-requirements
2) To register your workshop hours visit https://secure.yogaalliance.org/iMISpublic/ If for any reason the direct link above is not working visit https://yogaalliance.org/content/registered-yoga-teachers and click on the "Register, Renew, Upgrade" link at the bottom of the page. From here, log-in to your Yoga Alliance Page and click on "Upload Teaching / Training Hours." Here you may enter the date, hours and details of the workshop (i.e., title, teacher name, RYT status etc). Please hold onto your receipt for the workshop in case you are ever audited by Yoga Alliance.
Educational Categories Approved by Yoga Alliance for Continuing Education:
Techniques Training & Practice: Includes asana, pranayama, kriyas, chanting, mantra, meditation and other traditional yoga techniques. Hours may include (1) analytical training in how to teach and practice the techniques, and (2) guided practice of the techniques themselves.
Teaching Methodology: Includes principles of demonstration, observation, assisting/correcting, instruction, teaching styles, qualities of a teacher, the student's process of learning and business aspects of teaching yoga.
Anatomy & Physiology: Includes both human physical anatomy and physiology (bodily systems, organs, etc.) and energy anatomy and physiology (chakras, nadis, etc.). This includes both the study of the subject and application of its principles to yoga practice (benefits, contraindications, healthy movement patterns, etc).
Yoga Philosophy, Lifestyle and Ethics for Yoga Teachers: Includes the study of yoga philosophies, yoga lifestyle and ethics for yoga teachers.
Practicum: Includes practice teaching, receiving feedback, observing others teaching and hearing/giving feedback. Also includes assisting students while someone else is teaching.