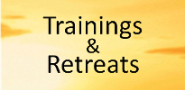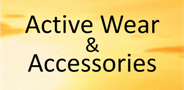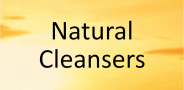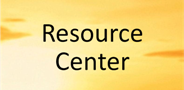 ource Center
Yoga Club is proud to be a Better Business Bureau Accredited Business!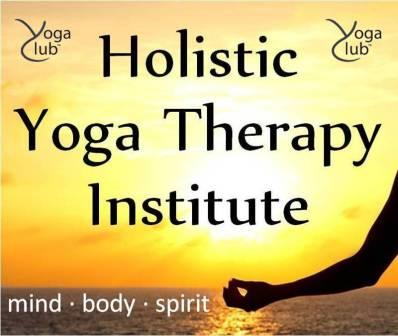 Chattanooga, TN Workshop
Postural Breakdown & The Art of Assisting
Learn Basic, Advanced & Therapeutic Assisting Techniques
Friday February 28th - Sunday March 2 2014
Refunds are not available (unless event is canceled). More info about refunds.

Postural Breakdown & Art of Assisting

Learn Basic, Advanced & Therapeutic Techniques

With Hollace Stephenson, RYT 500 Certified ParaYoga Instructor

* Learn Safe & Effective Hands-On Adjusting Techniques

* Explore Anatomy & Alignment Principles for Assisting

* Learn to Support & Enhance a Students Yoga Experience

* Practice therapeutic adjustments for individual needs

* Explore yoga philosophy relating to trust, support and

letting go.

Cost: $275 Pre-Paid 60 Days Prior 12/28 (Super Early)

$300 Pre-Paid 30 Days Prior 1/28 (Early)

$325 Pre-Paid Within Last 7 Days 2/22 (Regular)

$395 Day of Walk In

Location: ClearSpring Yoga

105 North Market St.Chattanooga, TN 37405

Hours: Friday 6-9 pm, Saturday & Sunday 9 am - 6 pm

Eligible for 21.75 hours (19 contact hours; 2.75 non-contact hours) towards the 200, 500, or 1000 Hour TT, Therapeutic Teacher Training, or CEC's.
| | | |
| --- | --- | --- |
| Super Early: $275 | Early Tuition: $300 | Regular Tuition: $325 |
Postural Breakdown & The Art of Assisting Immersion
With Hollace Stephenson, Instructor Yoga Club Teacher Training
Our Art of Assisting Workshop is designed to provide yoga teachers with the knowledge and skills necessary to give effective and empowering adjustments for their students. Learning to assist students in a yoga class takes clear intention, complete focus, and agility of both the mind and body. Through this workshop Hollace will teach you stabilizing, corrective, and deepening full-body adjustments to help take your students to the next level of their practice. This workshop will provide you with a deep understanding of healthy alignment and form as well as specific hands-on adjustments for both foundational and advanced postures. You will leave this immersion with the skill set and confidence necessary to create fully empowering assists for your students in their practice. You can apply everything learned to teaching any style of yoga you may choose.
About Hollace
In addition to having a real love of yoga, Hollace Stephenson, E-RYT 500 also has a love of real food, modern science and sharing her skill and knowledge with her students. In addition to being an inspiring yoga instructor, she is a part time biology instructor, whole foods chef, creator of EATwell LIVEwell and co-owner of Yoga Shala Charlotte.
After completing an undergraduate degree in the biological sciences in 1993 Hollace taught science full time and became a part-time Yoga instructor. Realizing the connections between modern scientific research and ancient yoga philosophies she began teaching yoga full-time and deeply pursued the yogic sciences with master yoga teachers. She completed her initial Yoga training through The Kripalu Center with Yoganand Michael Carroll. She is a level 1 Certified Para Yoga Instructor and continues to study, practice and teach Para Yoga extensively with Yogarupa Rod Stryker. Hollace has also trained with Stephanie Keach in Prenatal yoga as well as Baron Baptiste in power yoga.
Her philosophy of 5 points of yoga; proper exercise, proper breathing, proper relaxation, proper diet and meditation create a balanced life of joy, health and fulfillment. Students leave Hollace's yoga classes feeling steady, balanced and uplifted. Her retreats, workshops and trainings are inspiring, educational and life changing.
This workshop is for ALL LEVELS.
Please bring a yoga mat, water and any other items you need for yoga practice.
Thanks to our sponsor Natural Healthcare Store!
DISCLAIMER: By being a member of this group or joining this or any of our events you hereby agree to assume all risks and liability related to or resulting from any and all group functions. You agree that neither you nor any third party will hold the group, any of the group's leaders, officers, representatives, instructors, or sponsors liable for any injury, loss, or damage to your own person or any members of your family, friends, acquaintances, children, pets, or property, arising directly from or as a consequence of any group activity.